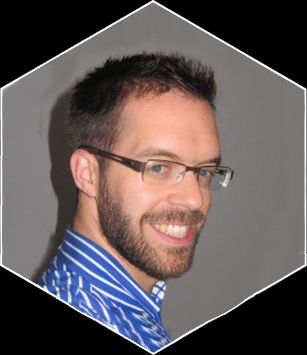 Bas van Dijk
Since fourth grade Bas has developed his passion for computers and programming. Bas studied Computer Science at VU University Amsterdam and works as a self-employed freelance lead developer. Besides his freelance work, Bas is the author of Bas on Tech, Arduino-Tutorials.net and Blender-Tutorials.com
KodeKids offers Bas the opportunity to make kids enthusiastic for the world of tech and programming.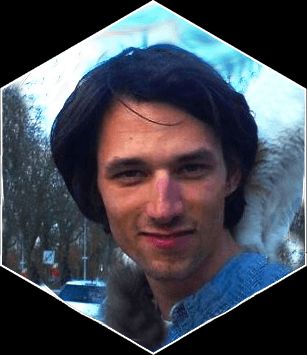 Toine Rohner
Toine is an illustrator, artist and cartoonist. He studied at the HKU and the Gerrit Rietveld Academy. He teaches kids to draw cartoons via Strip4Kids. Beside teaching, Toine has his own company: The Creative Barn.
Toine tutors kids in designing game characters and constructing good storylines for their games.